METROLL FENCES
Metal fencing has been popular for domestic, rural and industrial applications for many decades. Renowned for ease of installation, metal fencing products are durable, attractive, and treated with special corrosive resistant coatings.
Metroll has an extensive fencing range, with a wide selection of styles, metal grades, designs and colours. We custom design, manufacture and distribute the finest quality products, to ensure that a Metroll fence endures to give privacy and security for many years to come.
Most of our fencing products come with a manufacturer's warranty of 10 years (from date of installation) against corrosion to perforation by weathering in the natural elements. Many also come with a warranty that the paint system does not flake or peel for 12 years where the fence is located one or more kilometres from a marine environment.
Our product range includes metal fence panels, metal fencing "infill" panel, posts and rails, metal lattices and gates, all available in a variety of colours and metal grades. Our fencing products are designed to suit any building style and its environment.
Metroll fencing products are attractive, low maintenance and designed for the harsh Australian environment.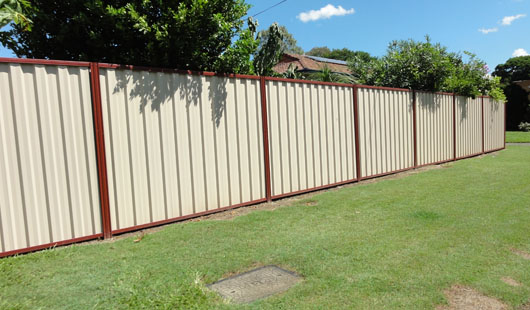 For more information regarding Panel Fencing visit this website http://www.metroll.com.au/melbourne/category.php?id=2